Recent Projects:
Made With Pride In The U.S.A.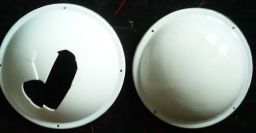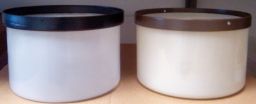 Old round lens New white lens Remake Old lens Customer sent in light fixture. Lens made to fit
Round light diffuser for wall mount fixture Round bollard lens for outdoor light fixture fixture for property preservation project.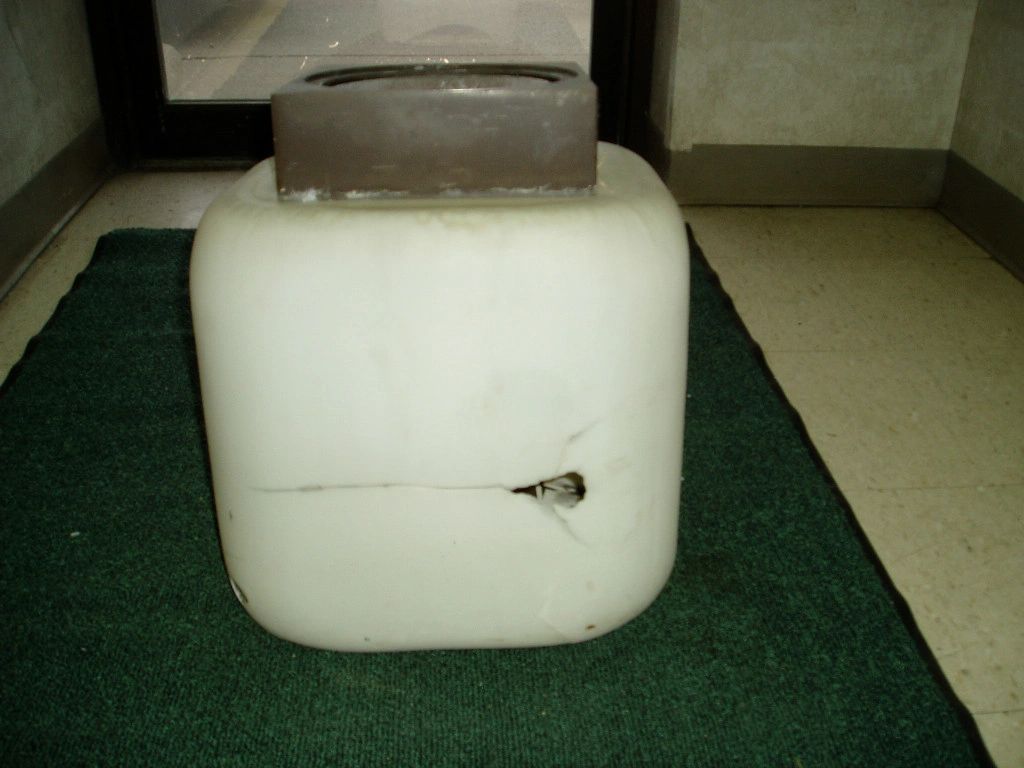 Remake Old lens New post top cube Old post top
"Impossible to find" round pan diffuser for apartment building New post top lens for parking lot light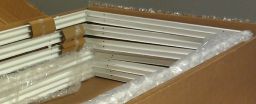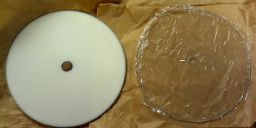 Custom aluminum retrofit door frames for drop ceiling Flat disk light lens New / Old
light fixture. Packaged and ready for local delivery. Patient bed light diffuser with aluminum rail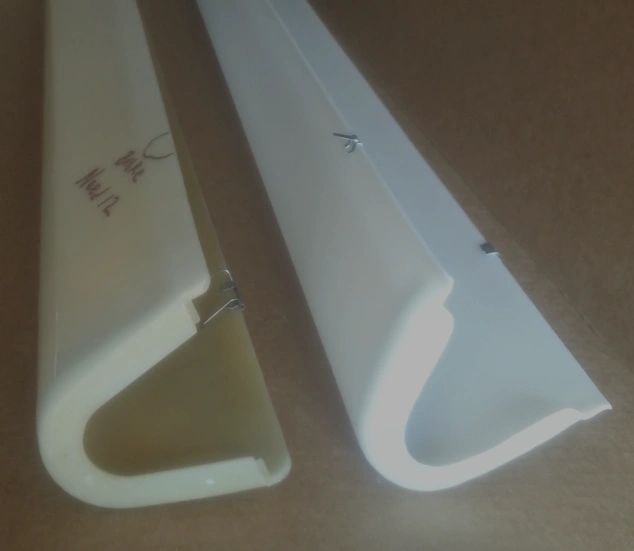 ....... Thanks for stopping by.
Old clip on lens / New white lens,
with new hardware!